We work with you to ensure your devices and data are disposed of safely. We can help protect your old data and the environment by safely recycling equipment and destroying data.  Our goal is to provide you with a Simple and Secure solution that lets you get the peace of mind you deserve.
We've been trusted by commercial and industrial partners as their IT partner – ensuring that their data and the environment are kept safe. During 2020, we've decide to open our services to the greater Jackson area to give you access to the same great services.
Our data destruction methods must navigate and comply with FERPA, HIPAA, HiTECH and even legislation specific to various states. We will use the same level of care with your gear to ensure that the data on your devices never falls into the wrong hands.
Give us a call today and recycle your gear safely! 601-326-4350 (ext.1)
Our Process
Give us call (601) 326-4350 (ext. 1)
Drop off your gear at 339 Cross Park Dr. Pearl, MS 39208
Monday – Friday from 9-4
What We Accept (for free)
Laptops
Desktops
Servers
Cell Phones
Keyboards/Mice
Routers
Switches
What We Can Not Accept
Key Benefits / Value Points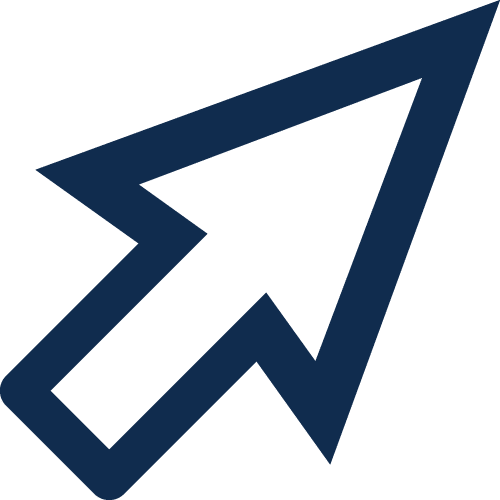 SIMPLE
 We do the work to make sure you have peace of mind. Just give us a call, drop off your gear and we will take it from there. It's just that Simple.

SECURE
 Our stringent processes ensure the protection of your assets, data and intellectual property throughout the chain of custody. Our systems exceed all Federal, State, and Local standards in order to protect you and your equipment from even the most sophisticated data thieves.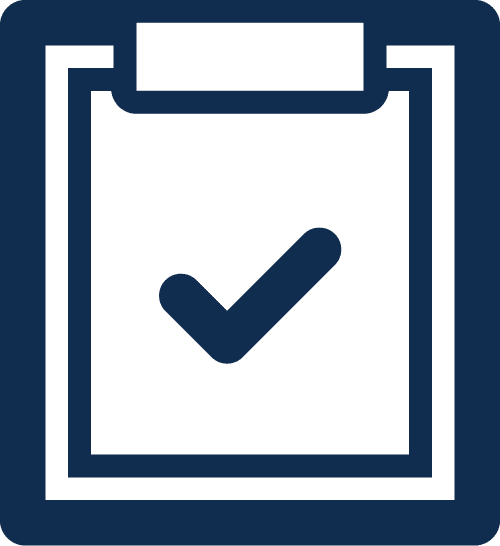 It's Free
 Because we care about you and your data, we are offering this service free to the community.

Let Us Know if You Have Questions